Latest posts by cliffanddavid (see all)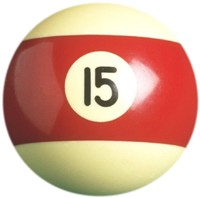 Welcome to Episode 15!!  And the third and final part of our conversation with Brian Collier about recent events in the world, cleverly titled Is The Sky Falling.  Of course, by this part of the recording we have veered off topic a bit and discuss: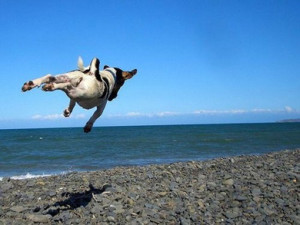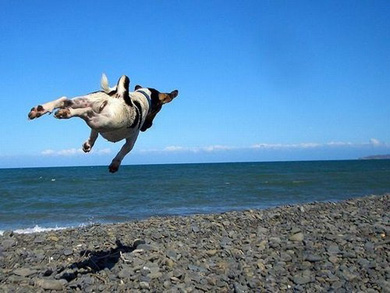 Deciding to choose what you put into your mind
The upside of cutting your hand off
Don't be Achan
Busyness vs Availability
How not to be a control freak
Among other things.
I really want to thank David and Brian for
really putting themselves out there and being upfront and honest during this final part of our talk.  It's one thing to point out other's flaws, but it takes a strong person to own up to their own struggles.  Good job guys, Atta boy!
But that is one of the big reasons we do this podcast.  To show ourselves as real, living breathing folks with struggles as complex and banal as yours.  We are Christians who walk and talk with The King Of Glory, yes.  But that doesn't mean we have.it all figured out.  It means we take our struggles to The One who already knows the answer and has a plan in place.  It's very freeing.  Liberating.
And that is how it is supposed to be.
As always, let us know what you think with comments down below.
Help us out by sharing the links on your favorite social media platforms.  It's why we have those handy-dandy buttons on the side of the screen over there.
And the biggest favor you could do would be to pray for us.
Thanks,
Cliff
Podcast: Play in new window | Download