Latest posts by cliffanddavid (see all)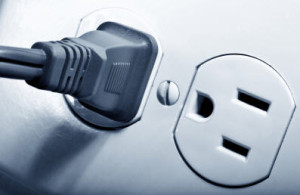 We are thrilled to present the final installment of our discussion about prayer with our friend Jeff Price.
We talk about:
Prayer vs meditation
What should the "Prayer List' at church really be about?
Do the old school catholic monks have The Answer?
Do you have to be a priest in order for your work to honor God?
If you have not had a chance to listen to episodes 10 or 11, do yourself a favor and give them a listen.  Then sit back and enjoy this one.  It's great, and we want to once again thank Jeff for sitting down and talking with us.   It has been our most popular group of episodes so far.  And it highlights what our goal has been for the whole podcast: conversations about God without a lot of fluff and filler.
Let us know what you think in the comments down below.  That always helps us out.
Another way to help us out is to subscribe on iTunes, or on the Blubrry network.
Leave some reviews, breadcrumbs, anything that could bring people in and let them try the show.
And as always, please pray for us that we can fulfill whatever God wants with us and our little show.
Thanks,
Cliff
Podcast: Play in new window | Download