Latest posts by cliffanddavid (see all)
 We kee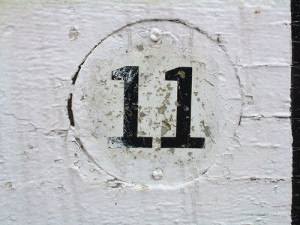 p up the pace set by episode 10 as we continue our discussion of prayer with our buddy Jeff Price.
What is the point of prayer?  What about the who, what, when, where, and why?  Is it to get stuff, make us rich, or is it make us, shape us, mold us into something better?  A better father, mother, husband, wife?
We discuss how and why prayer molds us into something more like Christ.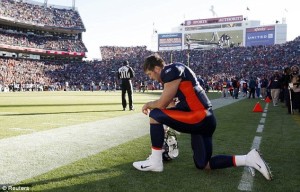 I myself am still working on the "when" of my prayer life.  I can't quite get myself to just take a knee in a crowd of people yet.  I'm still trying to balance out the daily ritual of it versus the spontaneity of conversation during the day.  Maybe it should be both?
This episode can certainly help us all on the "what" part of prayer.  And the why as well.  And I think that may be the most important part.  To me it's kind of like Ready, Shoot, Aim!  If we aren't clear about our what and why, then it's kind of wasted struggling effort.  In my humble experience and efforts anyway.
Let us know what you guys think in the comments down below, or on our Facebook page.  Please subscribe, share our links, spread the word.
But above all, just remember us in your prayers.
Thanks,
Cliff
Podcast: Play in new window | Download