Latest posts by cliffanddavid (see all)
Episode 2: Riah Collier Conversation Part 2 – God, Scrubs, and Workboots Podcast
Continuing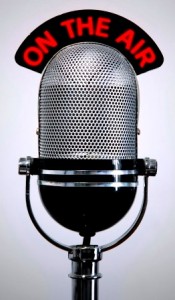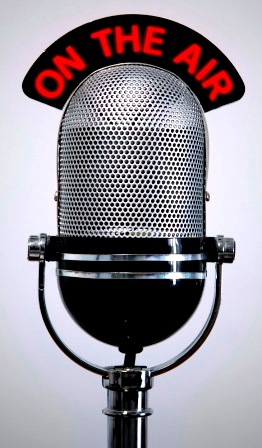 our conversation of awesomeness with Riah Collier.
It was a long interview, which is why we cracked it in half.  And the second half is even better than the first half.  Why?  Because after we had been yacking for 45 minutes we were good and warmed up.  We were ready to solve all the worlds problems for another 45 minutes.  Which we did.
Please tell us what you think, leave some comments down below.  Head on over to our Facebook page and give us some feedback, good or bad.  And we are serious about the contest.  The prize will be announced in an upcoming episode.  And it's a good one.
If you want to help us out, subscribe on iTunes too!  That way new episodes will be delivered for free to you while you sleep.
And again, thank you all for your support.  We appreciate it.
-Cliff
Podcast: Play in new window | Download